Emergency Locksmith from just 495 ddk incl. tax
Danlåse in the Copenhagen, Køge & Roskilde area
CERTIFIED emergency Locksmith in COPENHAGEN with low pricing
Swift locksmith in Copenhagen with emergency assistance and quick response
Need to find an emergency locksmith in the Copenhagen area?
Found yourself locked out of your home or office? 
Don't want to pay for expensive emergency call outs?
Our prices starts at only 495 dkk. Call us at +45 71 20 25 25 
Danlåse locksmith Copenhagen helps you from 8.00 – 22 o'clock all days of the year, when you need access and repair of your locks. With our expert service  and professional solutions, we provide your safety.
We know all about the inconvenience and stress of a lock out, break in or key breakage. We promises to deliver affordable quality, fast. That's why so many clients trust us to solve all their lock requirements. See our Trustpilot ratings here.
We couldn't be more happy with the service we received today! We had gone to the hospital because my wife was going into labor and we had forgotten our keys in a hurry. I called at mightnight in panick and they were kind enough to move around their schedule to meet our needs, so we could safely bring our newborn home.
It took him about 20seconds to open a door I thought they would have to break open. All in all, a very stressful moment was solved perfectly, quickly and for a very fair price! Thank you so much and I I wish you happy holidays!
Locksmith Copenhagen with fixed low pricing
At Danlåse Locksmith Copenhagen we strive to provide low cost locksmith prices. We are aware of our customers needs and so aim to offer a fair locksmith price list for all services in Copenhagen.
Our prices start at 495 dkk. in the daytime and 795 dkk. evening, holidays and weekend – including tax.
These prices are eg. for opening your car or household doorlock.
Danlåse locksmith offers a wide range of services
Did you know, that you can get your locks recodet, so you only have to use one key for all your locks?
You can- and we can fix it for you!
Any lock, we can fix. Furthermore, we only provide safe and high quality products if you need a new lock on your doors, mailbox or windows. We offer services like access, repair, recoding and replacement of your locks to the best prices in town. We can fix your household or business lock, but we can also open your car, if you are locked out.
If you want to know more – don´t hesitate to contact our Copenhagen Locksmith at +45 71 20 25 25 

Skal du have udskiftning af lås eller låsesystem?
Brug for oplåsning af bil, hus, eller lejlighed?
Danlåse hjælper dig gerne - kontakte os
på 71 20 25 25 eller skriv på [email protected]
Opening hours every day from 07.30 – 23.00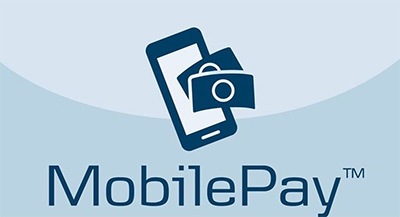 - VORES GLADE KUNDER -
//////////
God service og fair pris
⭐ ⭐ ⭐ ⭐ ⭐
Jeg har ved to lejligheder haft brug for en låsesmed, og hver gang har Daniel fra Danlåse været manden, som har løst opgaven.
Servicen har været i top, og aftaler med tid og pris blev overholdt.
Samtidigt kom han med yderligere råd og vejledning ud over den opgave han var kommet for at løse.
Der er topkarakter hele vejen rundt.
Man kunne ønske, at alle håndværkere var sådan.
| Henrik på Trustpilot |
- VORES GLADE KUNDER -
//////////
Hurtig respons og ekstremt fair på prisen
⭐ ⭐ ⭐ ⭐ ⭐
Eneste låsesmed jeg nogensinde vil bruge. Finder altid den bedste løsning. Har anbefalet til venner og familie.
| Julie Heyde på Google+ |
- VORES GLADE KUNDER -
//////////
Super service!
⭐ ⭐ ⭐ ⭐ ⭐
Jeg havde brug for en låsesmed en søndag aften, da jeg havde låst mig ude – og er glad for at jeg efter mange forskellige låsesmede endte med at få fat på Danlåse!
(Ikke alle med døgnvagt tog telefonen – og nogle af de andre låsesmede skulle have en pæn høj pris, og tog *kun* imod kontant betaling…)
Den venlige herre fra Danlåse var klar ved telefonen, selvom han var ved at afslutte en anden opgave, rykkede hurtigt ud (og ringede på vejen vedr. forventet ankomst) – var effektiv & havde en rimelig pris – og samtidig var betalingen efter bogen!
(Erhvervsnummer via MobilePay)
Så hvis du en dag låser dig ude… så kan Danlåse anbefales 😊
| Majbritt Honnens på Trustpilot |
- VORES GLADE KUNDER -
//////////
Helt i top!
⭐ ⭐ ⭐ ⭐ ⭐
Vores låse var gamle og slidte. En aften kunne vi pludselig ikke komme ind i vores lejlighed, og vi ringede til DanLåse, som kom med det samme! Han var flink og imødekommende og vores låse blev hurtigt fixet, så de virker upåklageligt 🙂
| Laura Jakobsen på Google+ |
VI FØRER KVALITETSPRODUKTER FRA:
Professionelle løsninger med de bedste sikkerhedssprodukter på markedet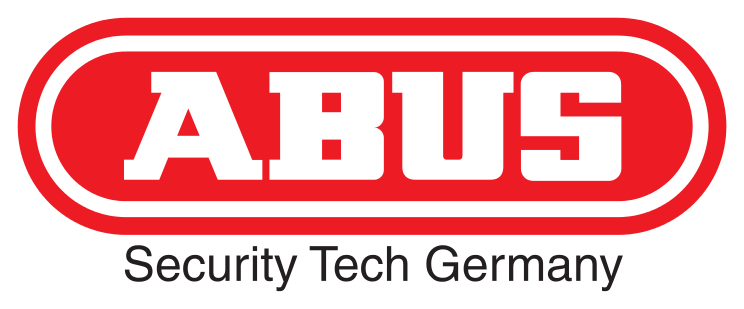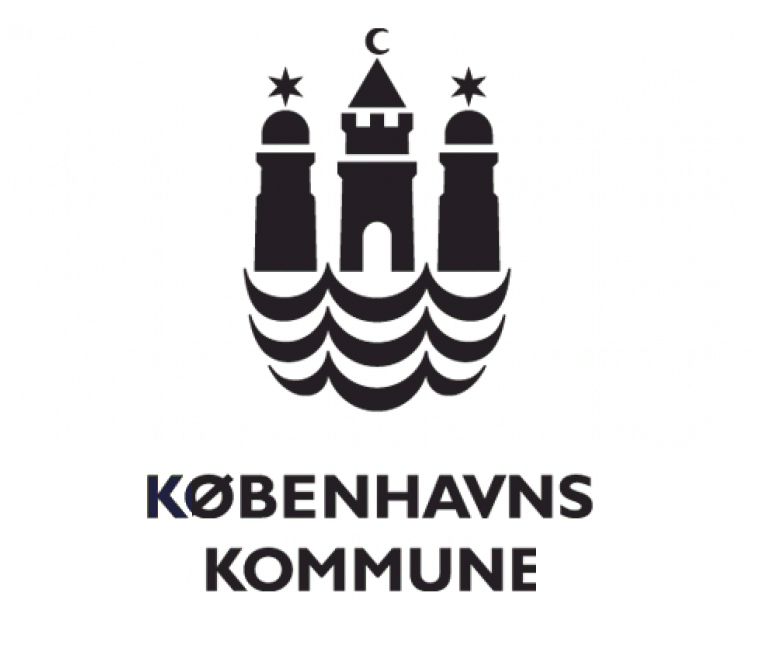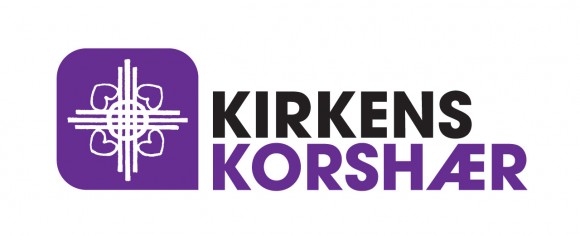 Vi dækker København, Køge og Roskilde omegn
DANLÅSE ////////
Billig låsesmed hovedsæde Greve
Greve Bygade 46
2670 Greve
+45 7120 2525
[email protected]


CVR: 32929273
Hvad kan vi gøre for dig?